Instructor Training Part 1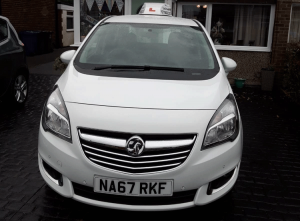 Driving Theory Training
Covering all aspects of the DVSA Syllabus and will cover the theoretical modules for Part 2 and Part 3. Including role of instructor, the driving test, instructional techniques, disabled tuition, driving standards, communication principles, highway code, vehicle operation and control, driving instruction and regulation. Running a driving school. Client centred learning. Feedback given. Risk management discussed.
Instructor Training Part 2
Driving Ability
After passing Part 1 arrangements are made to take Part 2, a thorough assessment of your current driving ability will be given. Your driving will be raised to a very high standard in line with current practise. Training will take place on all different types of roads and all set reversing exercises will be practised. A mock test will be set at the end of the course.
Instructor Training Part 3
This would be the most intense course of the three modules. Topics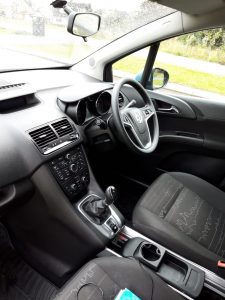 covered are as follows:-
Instructors characteristics
Methods of instruction
Use of duals
Giving directions
Lesson objectives
Level of instructions
Q & A techniques
The examiner will want to see you deliver a lesson in a client-centred way. You will be marked on 17 areas of competency.
Please ring for prices.